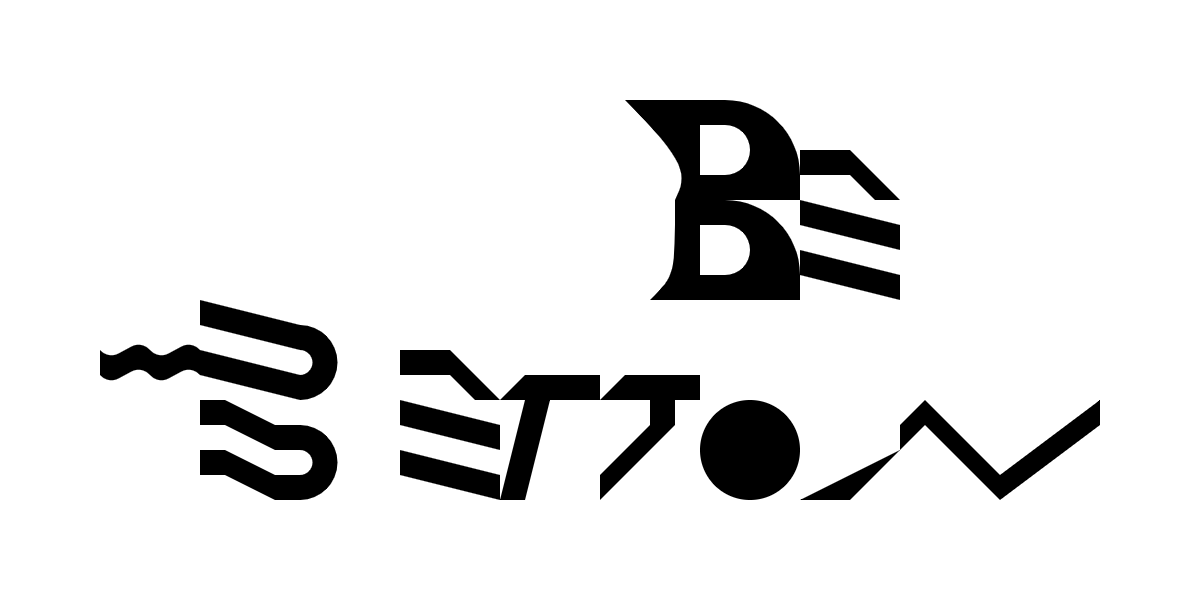 menu
Flower wine I-IV for Yhtäkiä
Tomato & melon & maple wine for Outo Olo
Coffee wine laced buns for Monitoimitila O (Out of stock)
Green Coffee wine for Titanik
Pear wine for Terraform
Brown Coffee wine for SIC
Plum & aronia wine with commissioned poetry by Sini Silveri, Pasi Heikkurinen
Elderberry & grape wine -"-
Dandelion petal wine (out of stock)
Pine cone wine for Abstract (out of stock)
Clower & white wine wine (out of stock)
Sourcherry & island flowers for HIAP (out of stock)
Syringa wine (out of stock)
Communal wine I&II for Drifts (out of stock)
Apple wine with Katri/Gr.o.o.ve Shelter (out of stock)
Latest updates on our telegram channel!
communiqué
Bebetton makes country wine and navigates a rugged picnic in the waters of art. It's an art initiative formed by Eeva Rönkä and Jani Anders Purhonen with the intention of mixing disparate elements in meaningful ways: Bebetton's foci lays in the production of wine in an extended sense, resulting in concoctions, fermentations, poetry and play while exploring their own entanglements. Bebetton functions as a nomadic art space that contemplates what constitutes meaningful work within the art field, and which relations this work enhances.

The first exhibit at Bebetton headquarters featured works by two invited artist duos (Paskapause and Chris Filippini & Claude Gerber) including a musical streaming event from the temporary exhibition site via the platform Station of Commons. From thereon...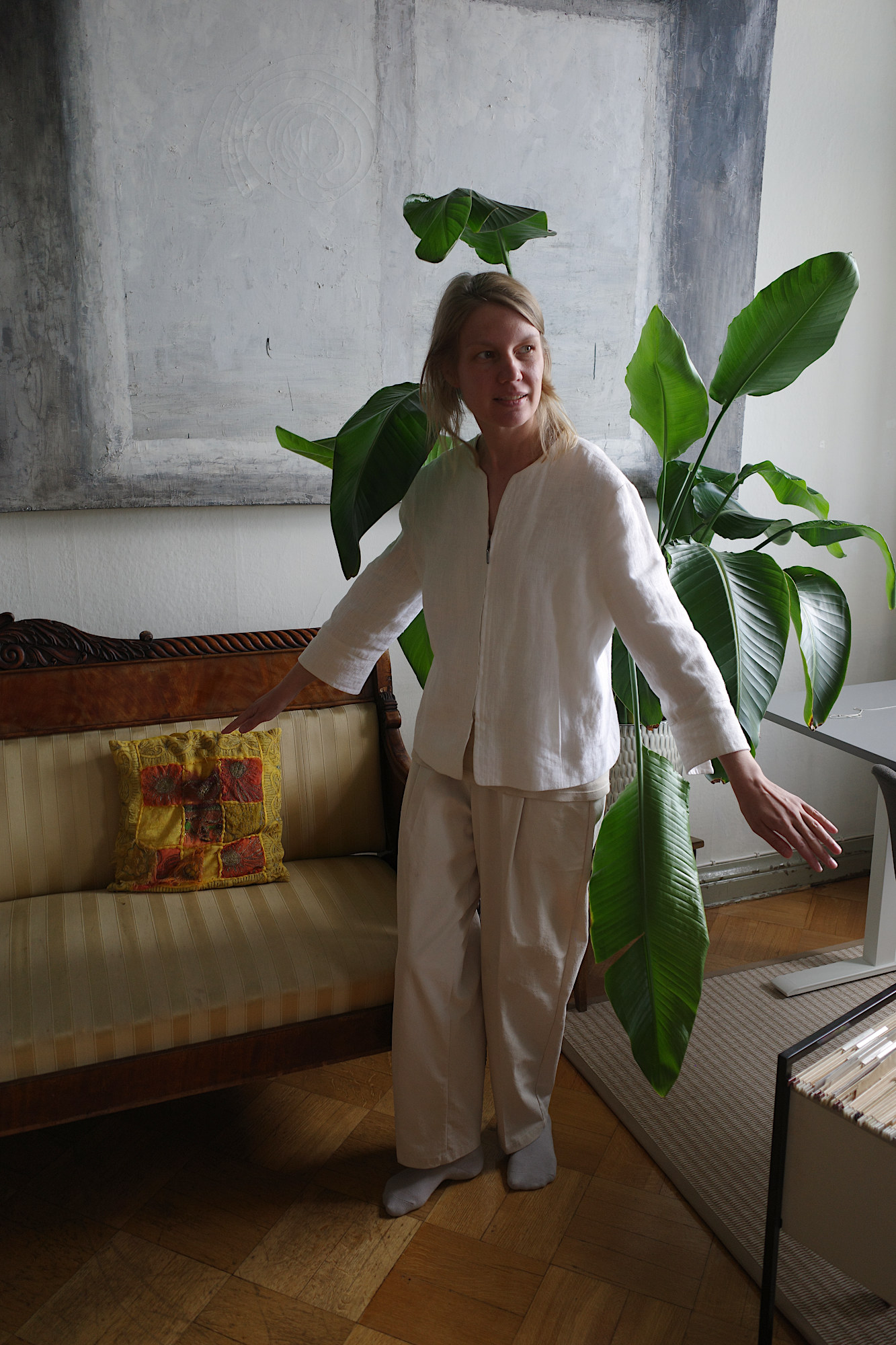 résumé
upcoming: (solo show) Torpet, Stockholm 2023
upcoming: (gig) in Paris 2023
upcoming: (happening) Aatamilassa Perinne, Heinola 2024
Suhdunhle (group show + performance, curators Nimco Kulmiye Hussein & Joonas Pulkkinen), Kuva/Tila, Helsinki 2023
live at Maja Ambient IV, Maja Coffee Roastery, Helsinki 2023
'Dis n dat', Vallila brewery gallery, Helsinki 2022
Bar Tender: Wine bar (curator Katie Lenanton), Outo Olo, Helsinki 2022
Konstrundan (avoin työhuone ja ohjelmaa), Helsinki/Raasepori 2020-2022
Bebetton x Fiskars Biennale Parallel Programme, Monitoimitila O, Helsinki 2022
Something is Weathering (group show + wine tasting), Titanik, Turku 2021
Vuosaari Art Sale (commissioning Sini Silveri, Pasi Heikkurinen), Helsinki 2022
Terraform (group show + wine tasting), Samsø, Denmark 2021
DRIFTS festival (workshop), Museum of Impossible Forms, Helsinki 2021
Wine bar (in the exhibition 'Weathering'), SIC space, Helsinki 2021
Craigslist Suomi (site specific show) Bar N:o9, Helsinki 2021
Catering performance for 'Gr.o.o.ve Shelter', Pasilan kivilinna, Helsinki 2020
Solo Show: Benefit (group exhibition), virtual 2020
They came and ate all the seeds (group exhibition), virtual 2020
Sunday Stream, Station of Commons / Lähiradio, Helsinki 2020
*sips*-matinea (happening/AiR), HIAP Galleria Augusta, Helsinki 2020
Bebetton art space (collaborating Paskapause, Chris Filippini & Claude Gerber), Helsinki 2020
Pillow Talk (audio for group show in collaboration with Axel Oey), Matèria, Rome 2020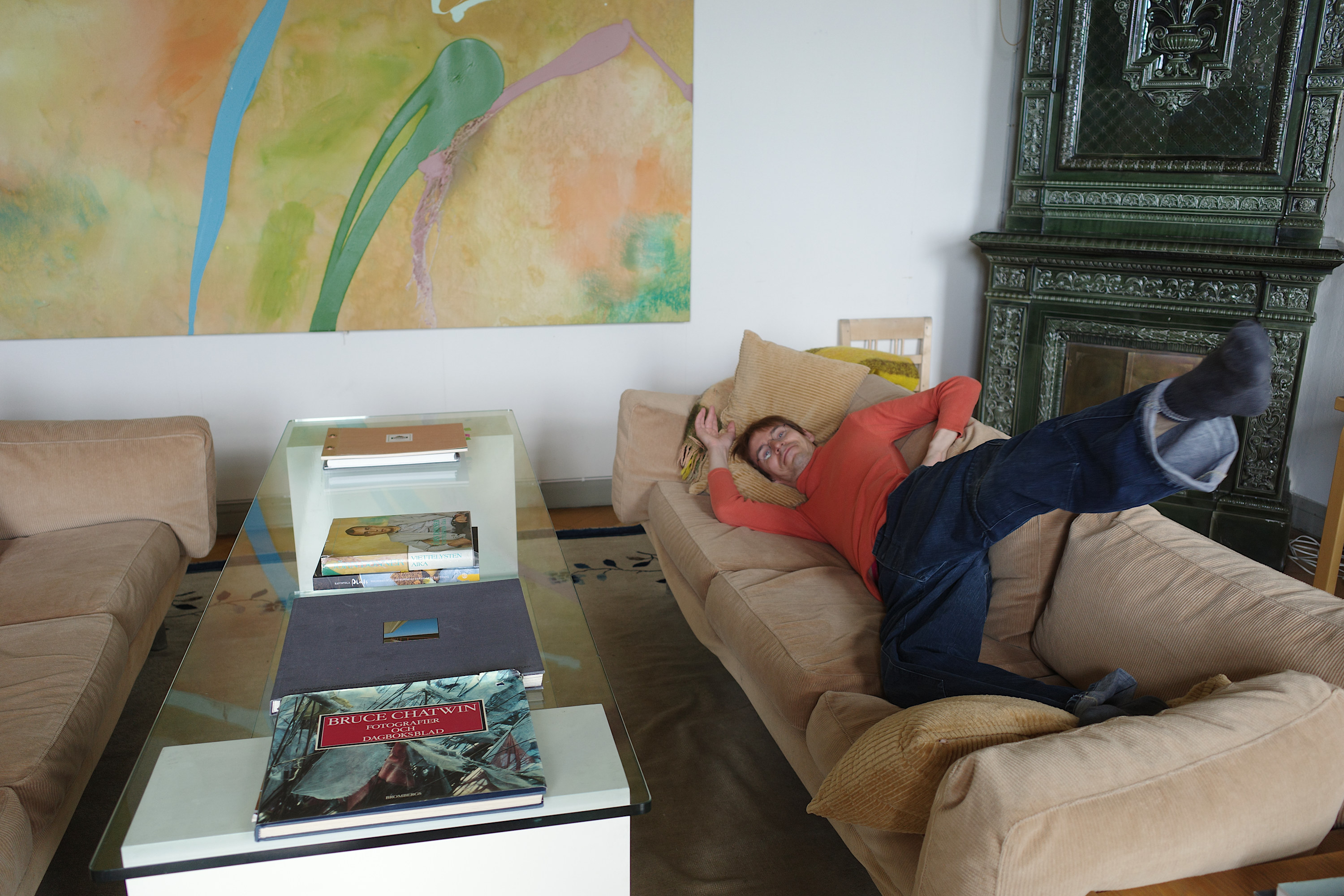 Documentation:
(to be continued)